Back to Blog
Brave and BAT are the way the internet should be
Posted by Eric Kryski on January 24th, 2019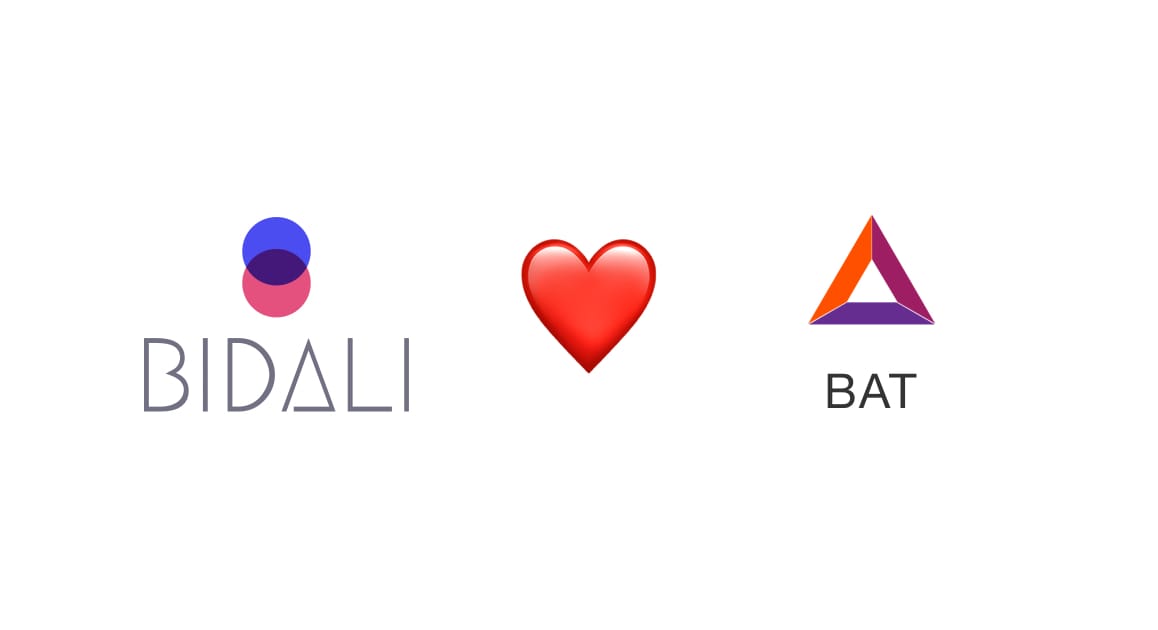 We've had support for Basic Attention Token (BAT) for a few weeks now, but today we're excited to officially announce it as a payment method on our payments platform and our gift card service.
Starting today BAT holders can buy gift cards from over 150 top brands such as Amazon, Best Buy, Uber and Nordstroms through our gift card platform. People can earn BAT simply by their audience using the Brave browser to visit their website, YouTube channel or Twitch stream. This is a radically different incentive structure than traditional online advertising or pay walls that doesn't rely on invasive data mining.
As a result, people that earn BAT by providing high quality internet content can easily realize this value by using their BAT to pay for other quality goods and services. The best part of our service is they can do this today without having to wait for these big brands to adopt crypto-payments. In the future we hope to allow content creators to cash in their earned BAT for fiat currency if they choose.
In addition to being able to buy gift cards with BAT, now any online merchant will be able to utilize our online payment and accounting software to accept Brave's Basic Attention Token with ease. Online retailers that accept BAT through our payment gateway will also have the option of being paid out in local currency including USD, CAD, Euro, and GBP and having their taxes and conversion rates automatically calculated.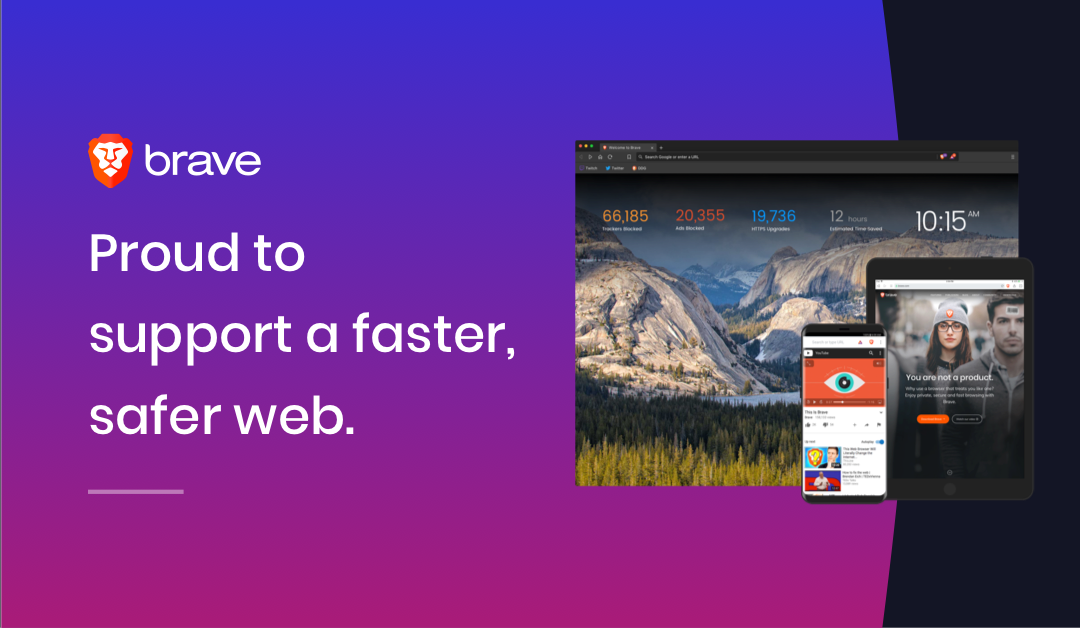 We're big fans of what Brendan Eich and the rest of the Brave team are pushing towards. We need a better monetization model for internet content other than obtrusive advertising and invasive data collection. Not only is the Brave team changing the way you monetize content on the internet they've also created one of the fastest browsers around. We stand with them and are proud to support a faster, safer web.
So go ahead - claw back some privacy, save A LOT of time loading web pages, and support a more open internet. Join the millions of people (and us) already supporting this new initiative and download the Brave browser today!
Until next time,
Eric & The Bidali Team
---
Are You an Innovative Business?
With Bidali you can offer cutting edge payment options, gift cards, and flexible incentive programs to customers all over the world. Using blockchain technology and artificial intelligence we eliminate fraud and high fees, reduce compliance costs and accounting headaches, while enabling businesses to reach customers all over the world. Sign up here to increase your online sales!
Unlock The Value of Your Crypto!
If you are looking for ways to spend your cryptocurrency you can use our e-commerce store to quickly convert it to gift cards and phone top ups at over 1,000 top brands around the world!
Are You a Wallet, Exchange or News Site?
We have over a dozen integration partners already working on integrating the new Commerce SDK to enable their users to spend directly from their platform. If you would like to encourage authentic adoption of cryptocurrency and earn money for purchases made by your users, partner with us.